School staff play an important role in educating students, parents and communities on safe walking and biking and may take the lead on other aspects of Safe Routes to School programs.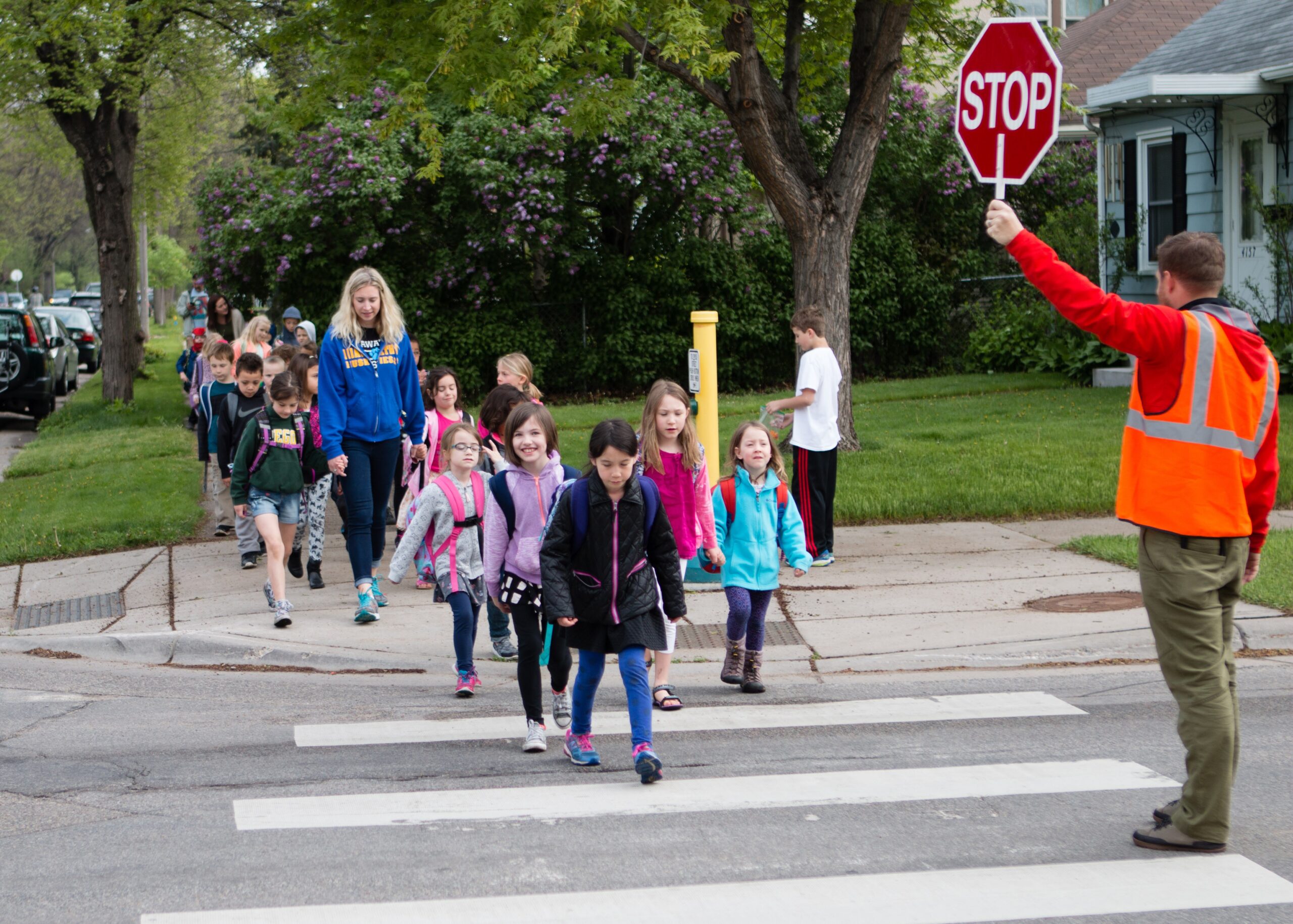 Walk! Bike! Fun!
This two-part curriculum for students ages 5-13 is designed specifically for Minnesota schools and is structured to meet Minnesota education standards.
Read more
---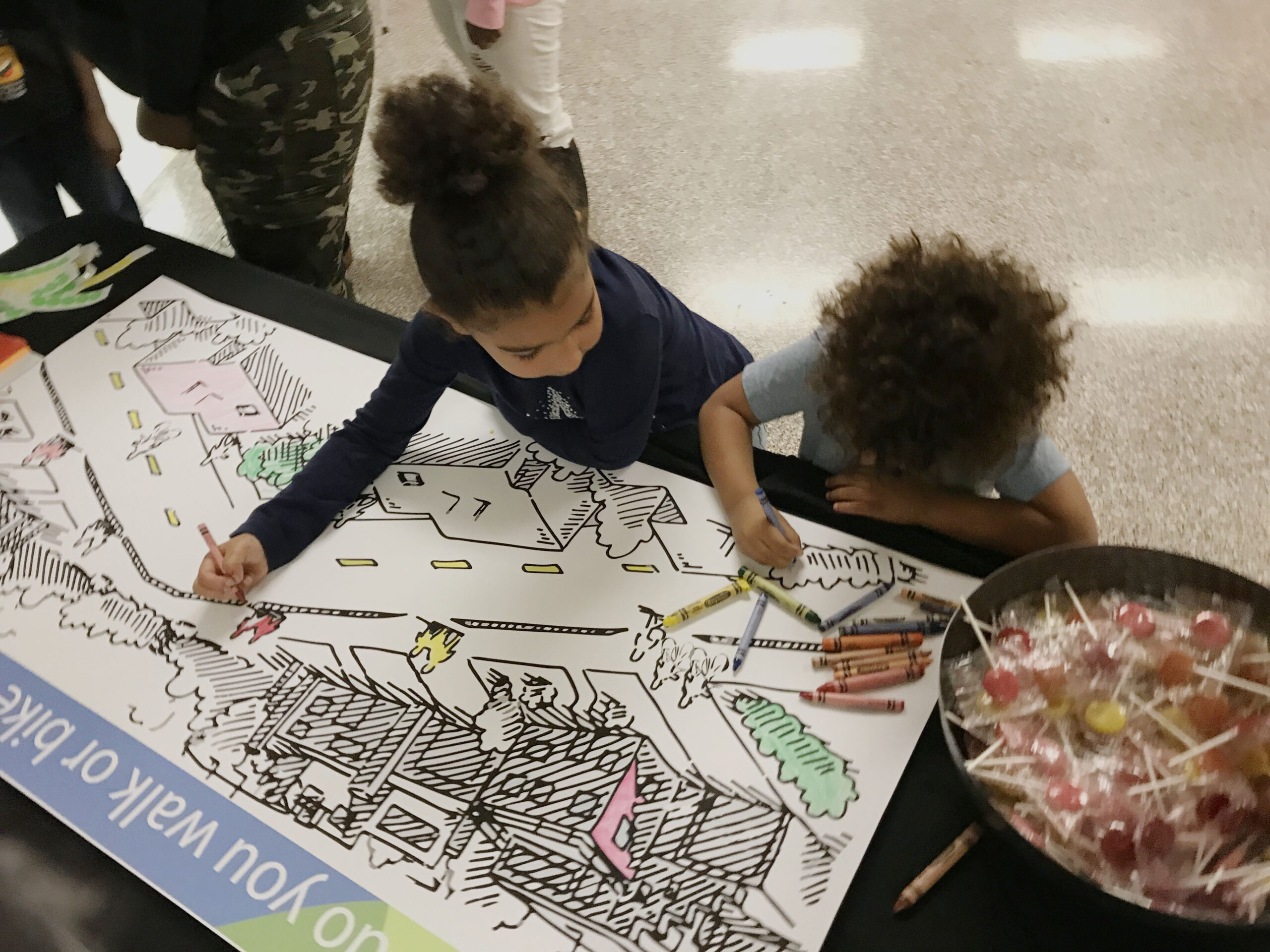 SRTS Handbook
The SRTS Handbook is a brief booklet that covers the basics of Safe Routes to School.
Read more